Venue: Enmarket Arena
Closed arena with ice capabilities
Capacity: 9,500 seats
Grid height: 65 feet
Parking: Free parking available in Lot D, at corner of Gwinnett and Hastings St. (see map below)
View Event Schedule
Parking Instructions
The old parking locations (by the railroad track and the soap factory) are now off-limits, and there is a high risk you will be TOWED if you park there. Neither Local 320 nor the Enmarket Arena have any say in the matter.
The currently designated free parking area for Enmarket crews is Lot D, located at the corner of Gwinnett Street and Hastings. Follow the signs for Lot D from Gwinnett, just west of Stiles Avenue (which is still under construction around the Arena).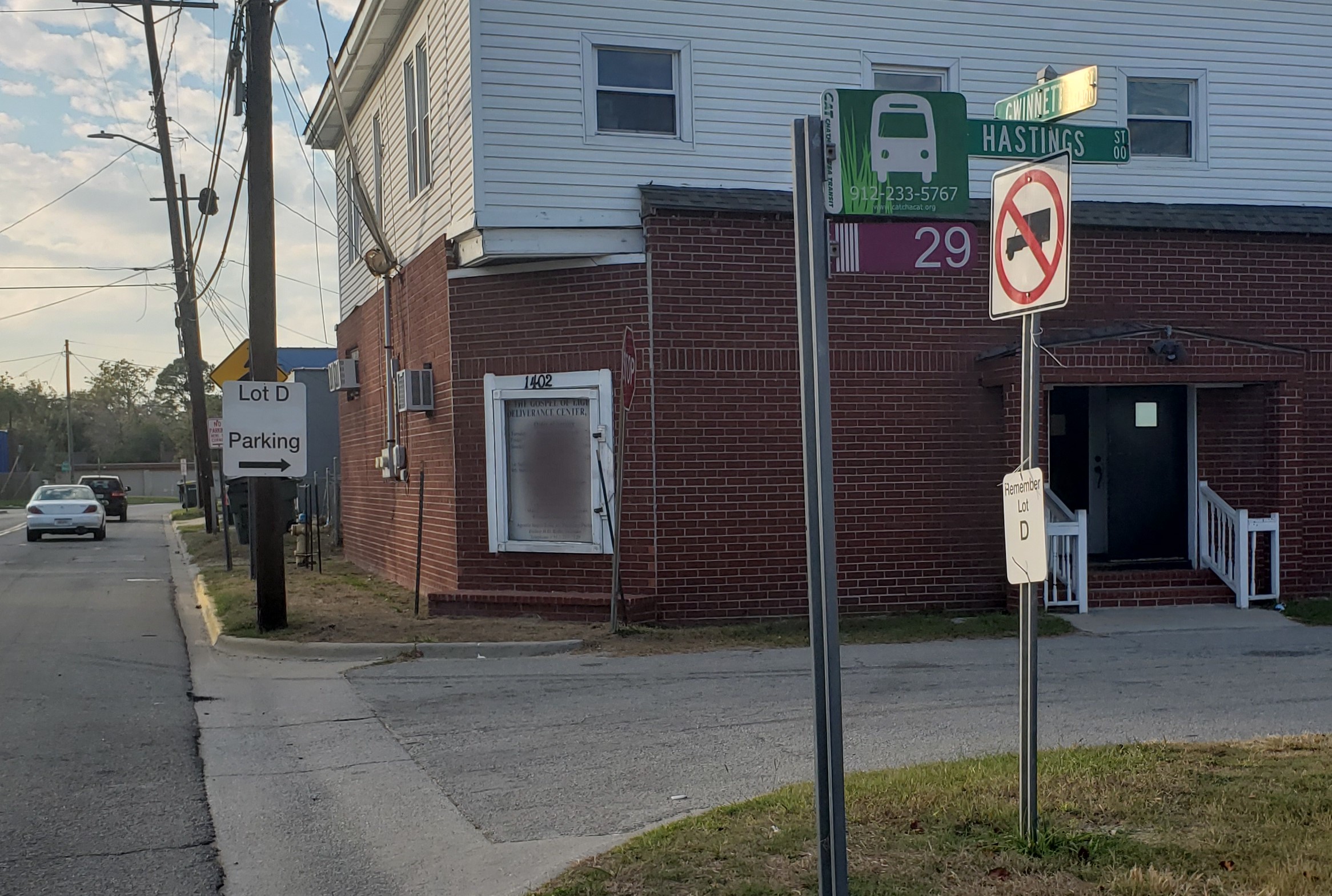 Turn onto Hastings Street from Gwinnett, then turn into Lot D on the right and park. There is a pedestrian gate at the east end letting you onto Stiles Avenue. The Enmarket has assured us that there will be a security presence in Lot D until the end of load outs.