ADP (certain locations)
For work at the Enmarket Arena and the Johnny Mercer Theater, you will need to register with ADP for payment from Oak View Group. Detailed instructions for registration and further use can be found here.
You can create a new account from a web browser at NetSecure.adp.com. Once your account has been created, you can access it and review your user info and pay history at MyADP.com. If you have difficulties creating your account, contact Oak View Group's Help Desk.
You can download the ADP application to your mobile device (Android or Apple) and register there.
When registering with ADP, you will need to use the following registration code:
Make sure you retain your username and password. If you were previously registered for Paylocity or ADP (from work performed elsewhere), some of your information might already be rolled in. Check through your info to ensure it's correct. You can view your tax information by looking for the "Pay" tab and then finding "Tax Withholding".
If you have difficulties registering, you should contact the Financial Office below. You may need to have your email address reset in the ADP system, and they will help you with this.
At this time, you cannot update state tax information. If you are unable to change incorrect information here or in your Federal tax submissions, you will need to contact OVG's offices at the address below.
ADP Payroll issues: Email Bee Jones or call (912) 468-5185.
UTP Group
For all other work, we use UTP Group (website). Download or print new hire paperwork (W4, I9, etc.) here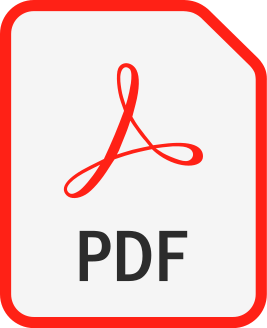 .